Altered States Show, in Saatchi Gallery, London, showcases the output of a selection of British-based urban contemporary artists working today. Some were born in the UK and others were drawn to it; but all continue to explore artistic ideas as the nation evolves.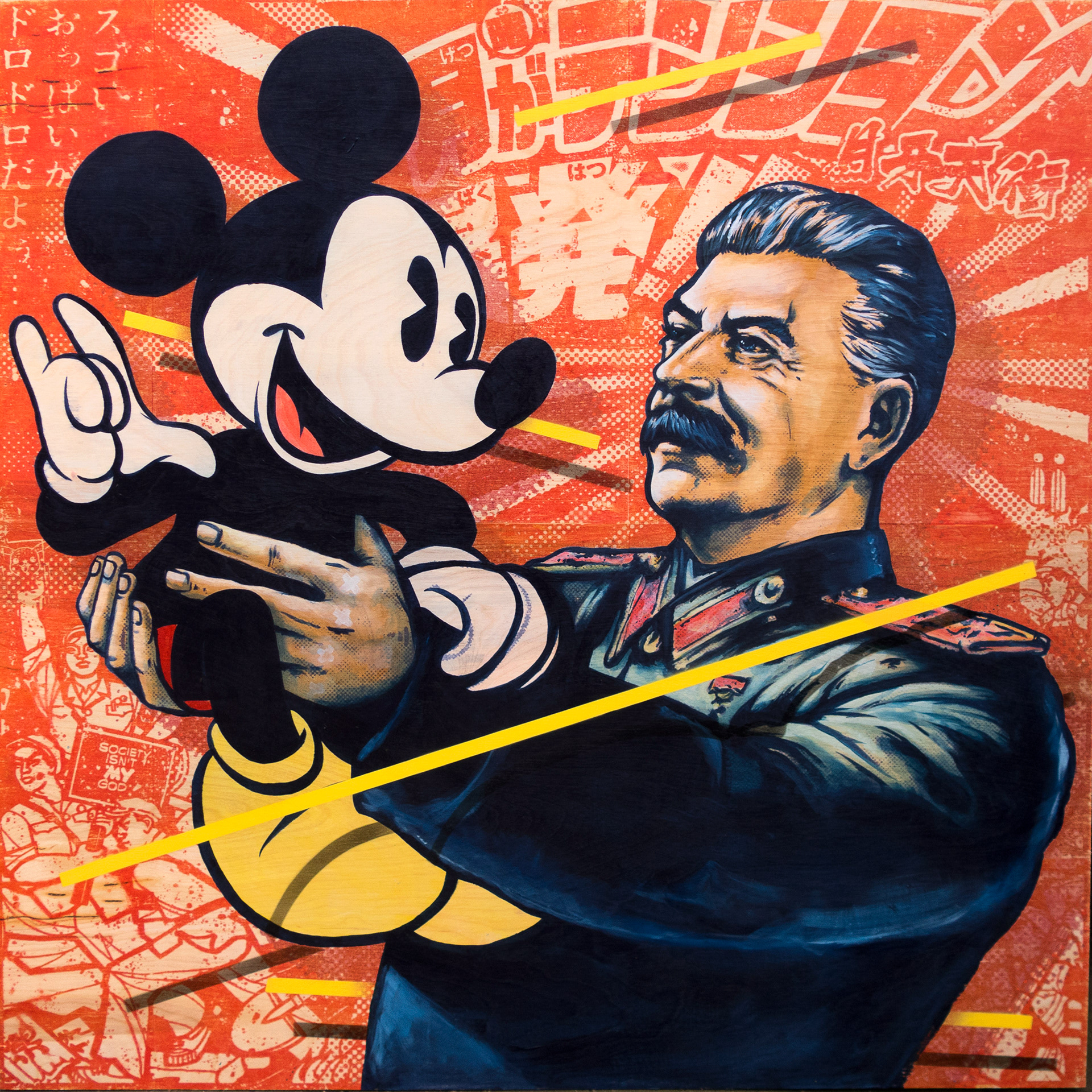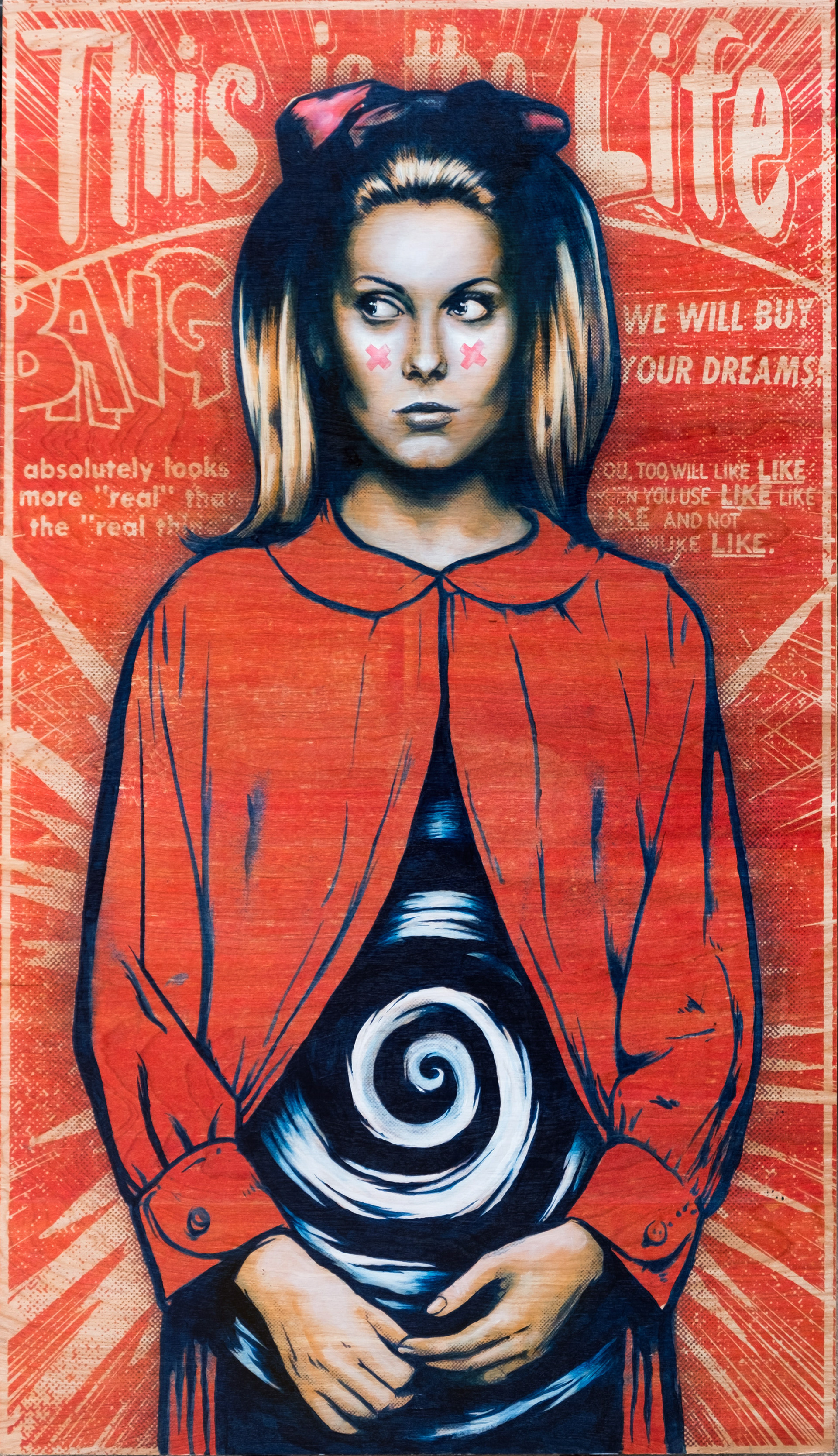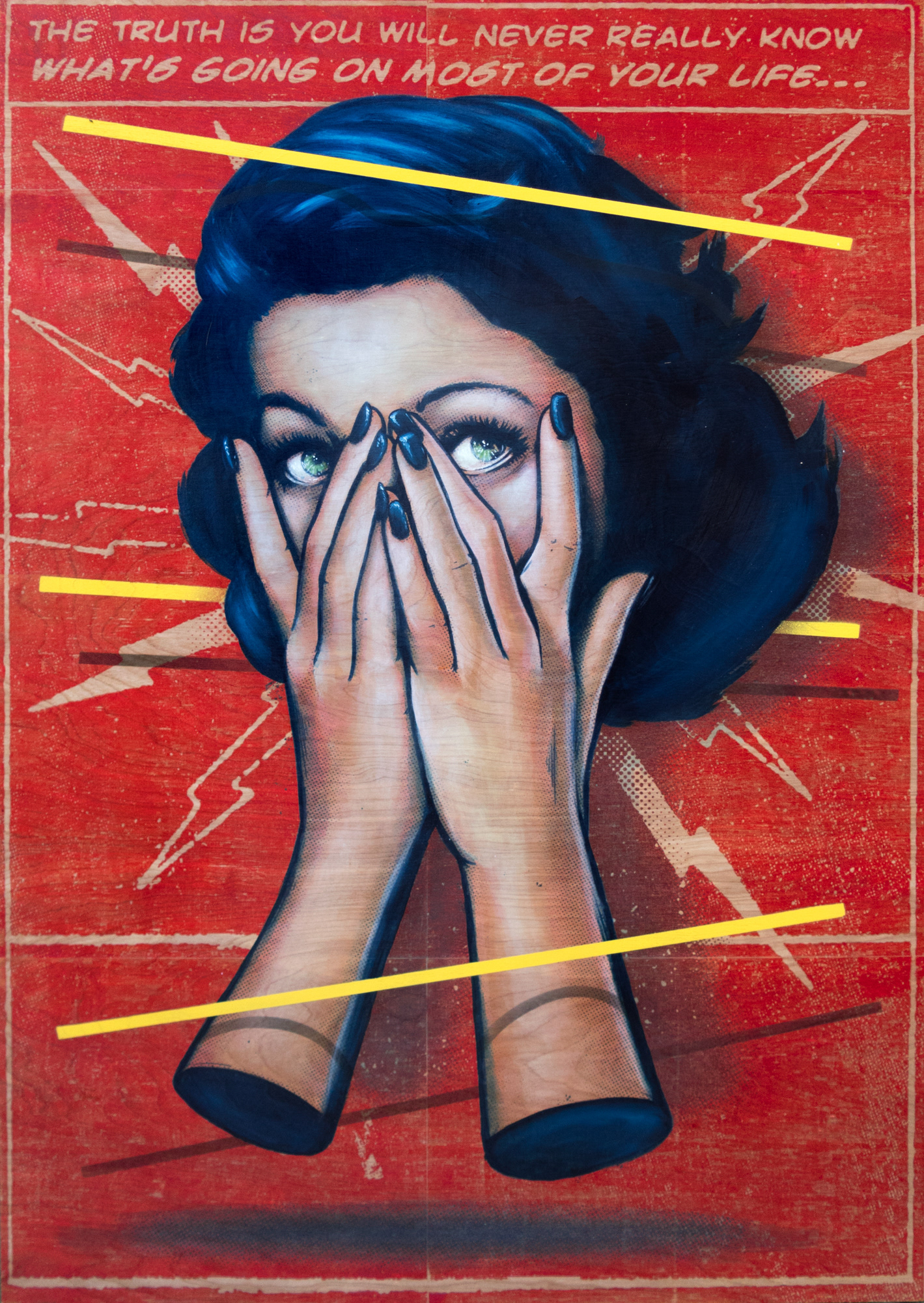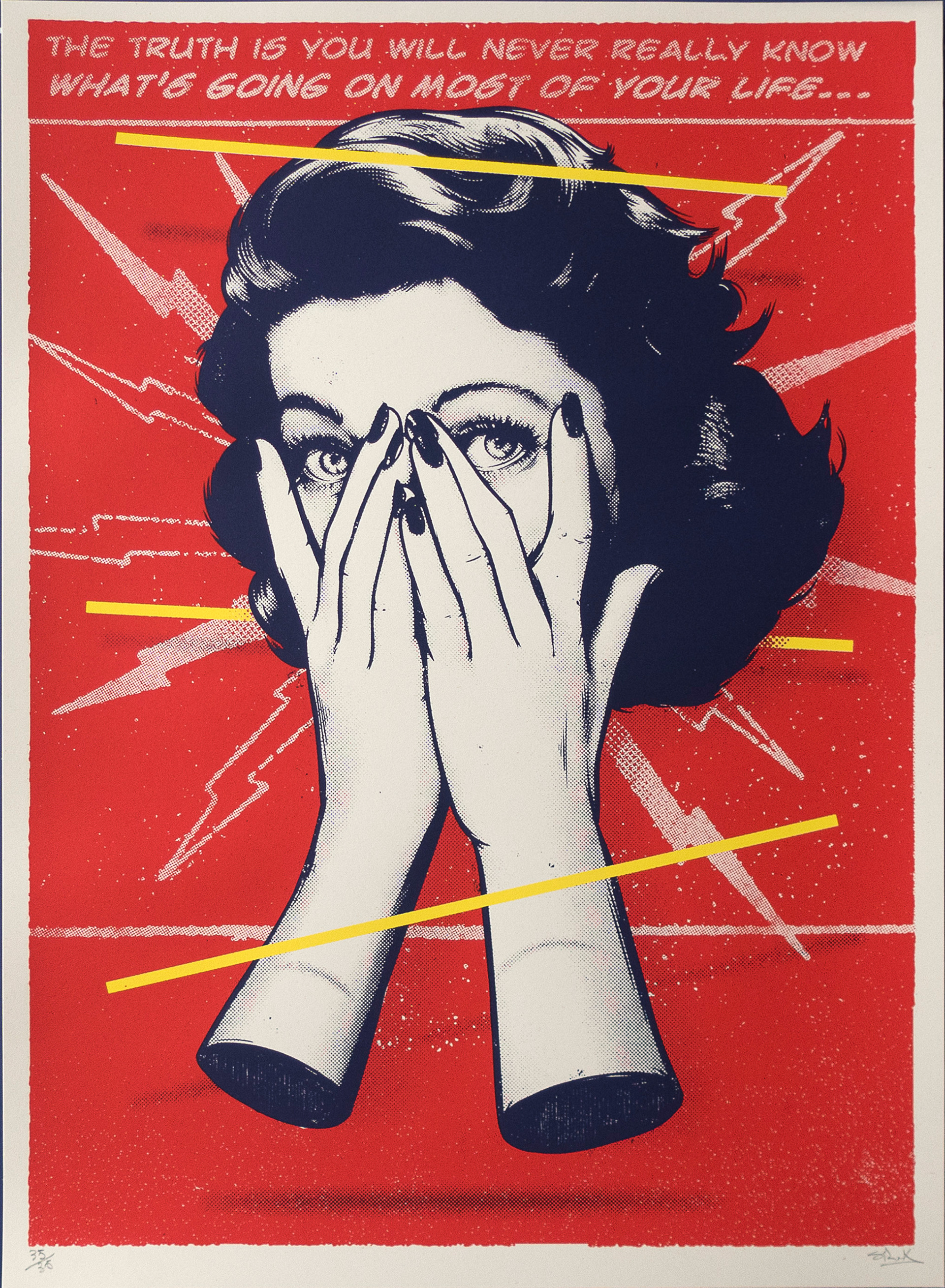 In an ever changing world we find ourselves in a state of uncertainty, flux and transition.
Art represents and reflects transition and transformation. Ideas and emotions transform from impulses to images, substances are transformed when rendered on surfaces - liquids become solids and colours merge. Similarly, artists find themselves living within a society that is constantly changing and presenting them with new challenges and opportunities.